Let us unlock




the mysteries of




home financing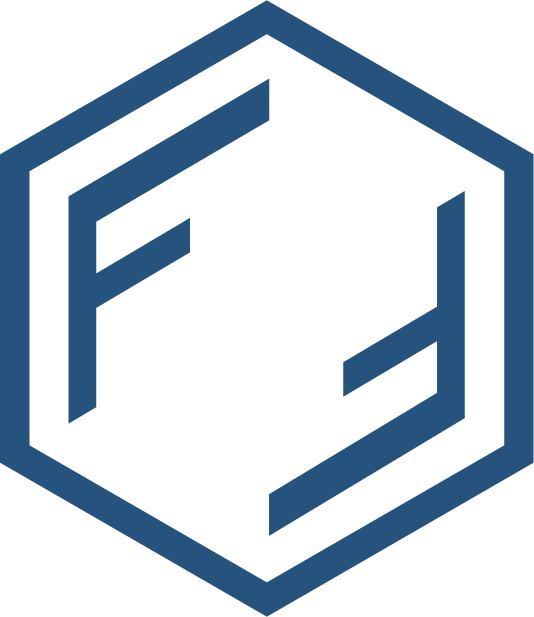 Our Mission at Fimobilia

It started with the idea to combine the search for a property and its financing – and thus simplify the entire real estate process. The aim was to make the path to the property of one's dreams more digital and, above all, easier. Without unnecessary bottlenecks. Because, it has to be said, the financing process in particular is all too often associated with opaque bureaucracy. We want to change that! A Mortgage where you can easily and conveniently complete all the steps online.
That's why our mission is: 'Where Fimobilia starts, your headaches stop!' 
We can't wait!
At Fimobilia we believe




that mortgages should be…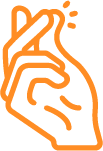 Easy
At Fimobilia you get an assessment immediately whether your dream of homeownership can be realized.
No long waits for appointments at banks or long ways. Objective and honest answers to your questions, how and when you want it. 
Different
Requesting a Mortgage does not have to be a lengthy and complicated process. Fimobilia makes it digital and thus easy for you to combine the important with the necessary – your wishes!
The best part: You decide when and how to proceed.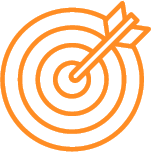 Clear
For many, financing your own home is one of the biggest financial decisions. At Fimobilia you get a transparent overview of the possible solutions. We unravel the banking jargon so that you feel comfortable with your product choice.
Fair
Competent consulting has its price, of course. But professional and objective solutions should not cost a fortune. You receive a fair price/performance ratio and at the same time we guarantee that costs only arise if your financing is realized.
Thanks to our decades of experience in banking and insurance, we have seen and experienced quite a bit. Even more so, we are convinced today that it works better and easier to create good solutions for Mortgages  Convince yourself.
Michael Dojacek
CO-FOUNDER
MANAGING DIRECTOR
"Digitization is part of our future and with the foundation of Fimobilia we want to pave this way for our customers. Simple and transparent are not just buzzwords for us but the cornerstones of our vision in digital housing finance."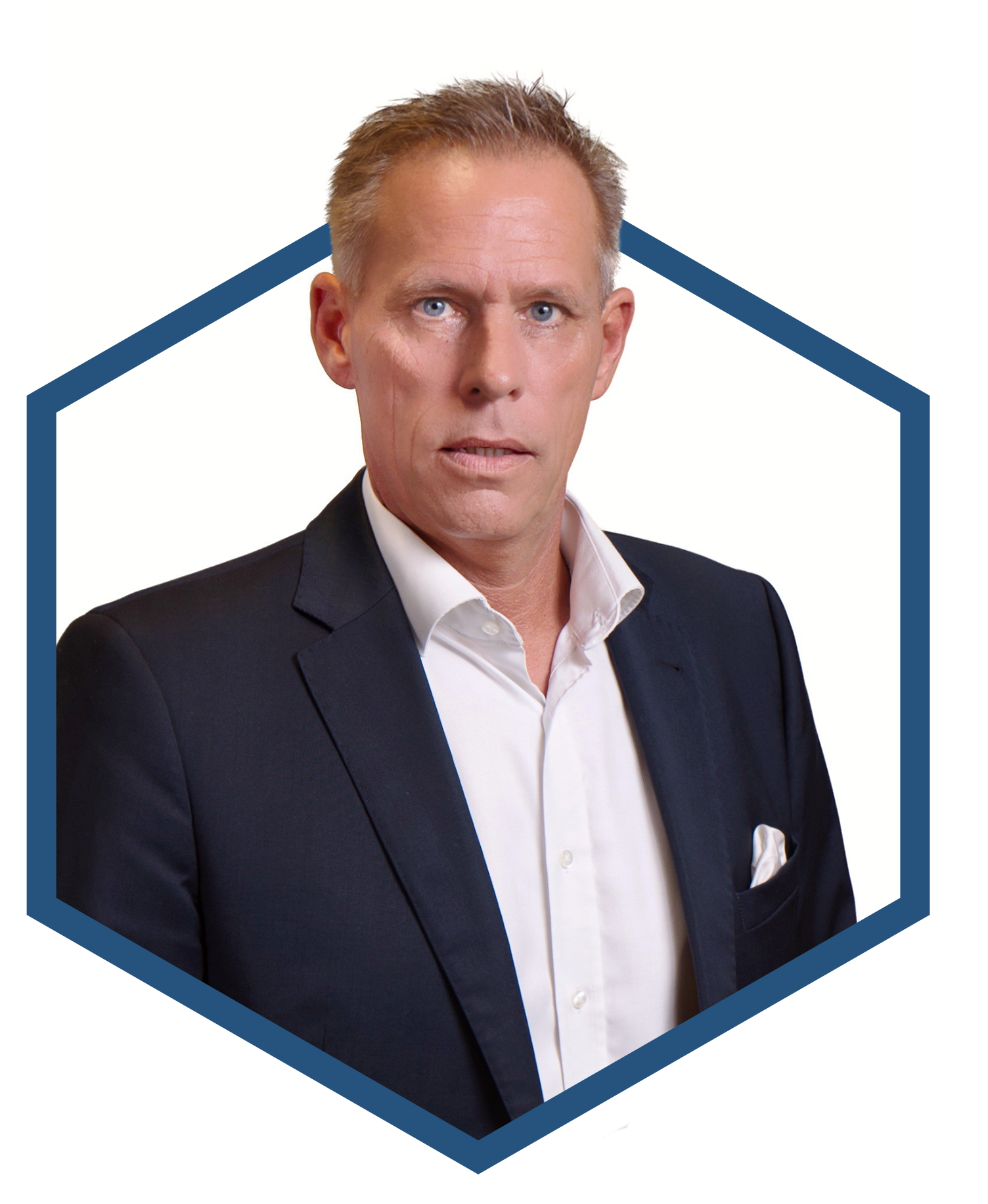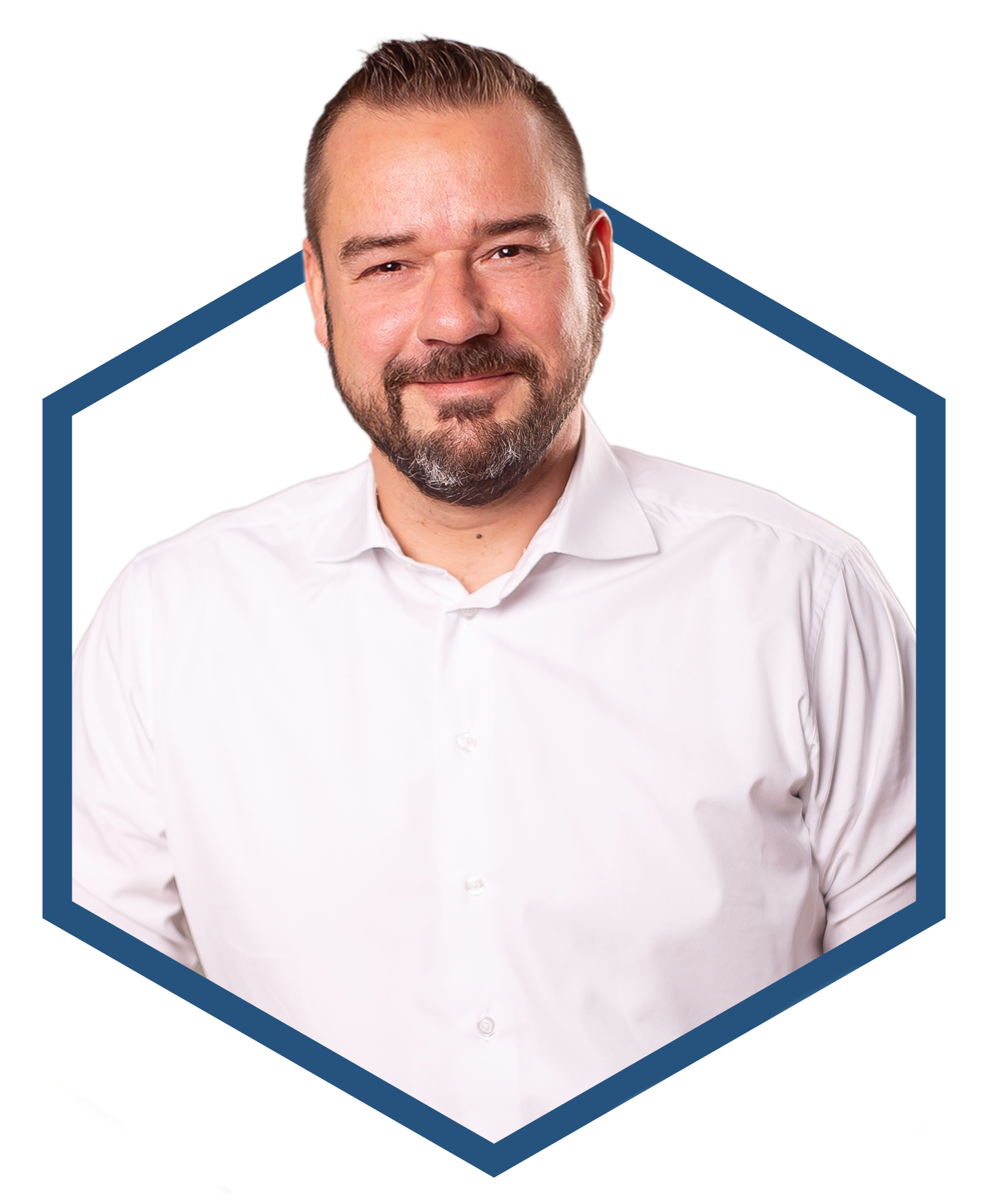 Stefan Winkler
CO-FOUNDER
MANAGING DIRECTOR
"One of our primary goals is to put customers and their needs first, to do better and to let our customers & partners participate. At Fimobilia we take housing finance to a new level for all parties involved."
Brigitte Kernbauer
MANAGEMENT
CUSTOMER SERVICE 
"Serving customers in the best possible way has been my bread and butter over the past decades. At Fimobilia we now have an innovative way to make customers happy. The customer and the optimal financing are the focus so that the dream of living can come true."