Let us unlock
the mysteries of
home financing
for you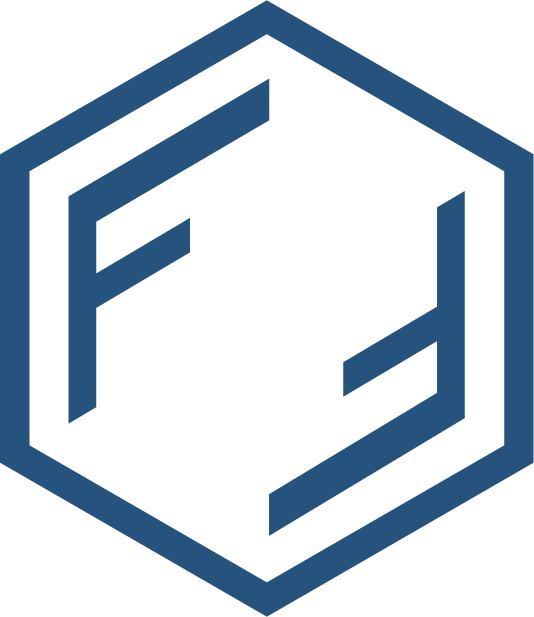 Our Mission at Fimobilia

"It all started with the idea of combining finding your dream property with also getting the best possible mortgage – and thereby simplifying the entire home buying experience. By focusing on optimizing the online process, we've made it easier and less cumbersome for everyone involved.
Truth is, too much of the mortgage process is STILL extremely complex and bureaucratic. Yet, we are changing this with our online and easy-to-follow step-by-step process to financing your dream property.
That's why our mission is: 'Where Fimobilia starts, your headaches stop!' 
At Fimobilia we believe in
four core principles
Different
We provide you with an easy-to-use digital platform. We ensure that you provide us only with the necessary and most relevant information to get a mortgage. Best of all – you are in the driver's seat.
Fair
Professional and expert advise does have its costs. But they shouldn't be cost prohibitive. At Fimobilia, we guarantee you that you will only pay a fee, if and when the mortgage closes. These fees are primarily paid by the lending bank.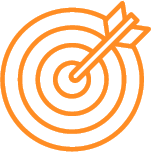 Transparent
Buying a home is one of life's biggest decisions. At Fimobilia, from beginning to end, we guide and help you find the best possible mortgage. We make sure that you are not overwhelmed by financial jargon and mortgage complexities and feel comfortable with your choice.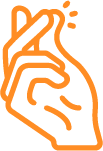 Easy
At Fimobilia, we not only give you an immediate mortgage affordability assessment whether home ownership is a possibility but we also eliminate multiple bank visits and time-consuming processes. We also provide you with quick answers to your questions, when and how you wish to receive them.
Thanks to our decades of experience in banking and insurance, we have seen and experienced quite a bit. Even more so, we are convinced today that it works better and easier to create good solutions for Mortgages  Convince yourself!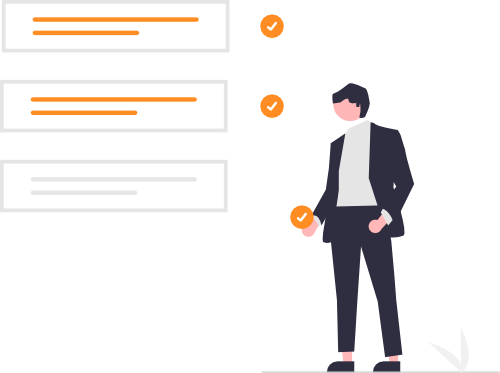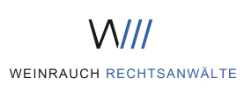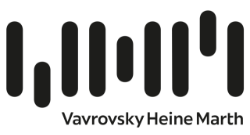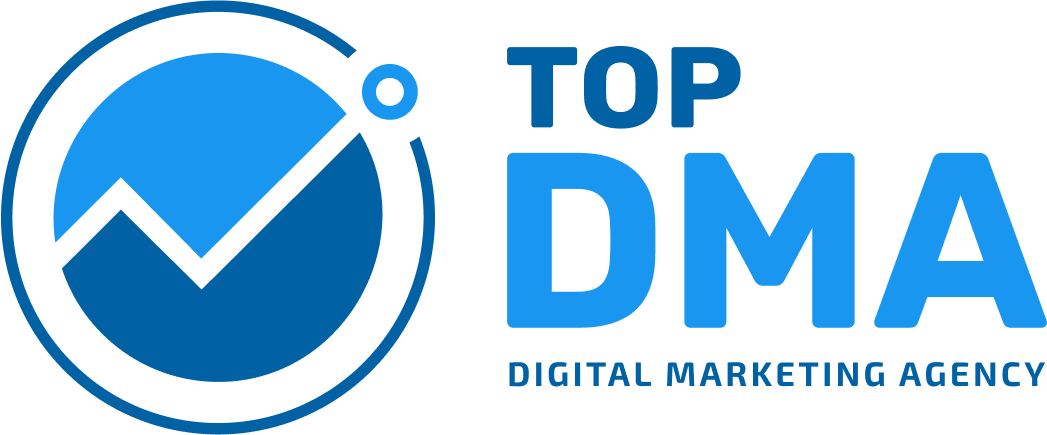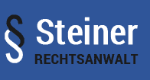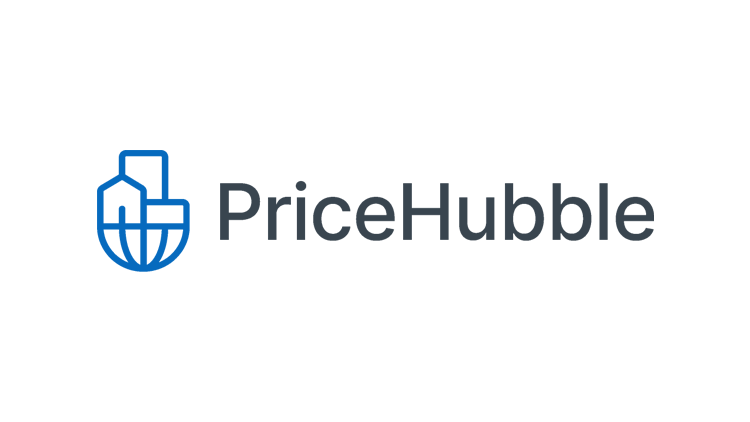 Brigitte Kernbauer
Head of Customer Service
"Serving customers in the best possible way has been my bread and butter over my entire career. At Fimobilia, I'm excited that we have built an innovative way to make customers happy. Our customer and their optimal financing are our focus so that their dream of owning a home can come true."
Stefan Winkler
Co-Founder
"One of our primary goals is to put customer needs first. We do that by working directly with our partners and customers via our platform. At Fimobilia we're taking housing finance to a whole new level for all parties involved."
Michael Dojacek
Co-Founder
"Digitization is the way of our future and at Fimobilia, we want to lead the way for our customers. Easy and transparent are not only buzzwords to us but also core principles of our vision to provide mortgages digitally."
Michael Dojacek
Co-Founder
"Digitization is the way of our future and at Fimobilia, we want to lead the way for our customers. Easy and transparent are not only buzzwords to us but also core principles of our vision to provide mortgages digitally."
"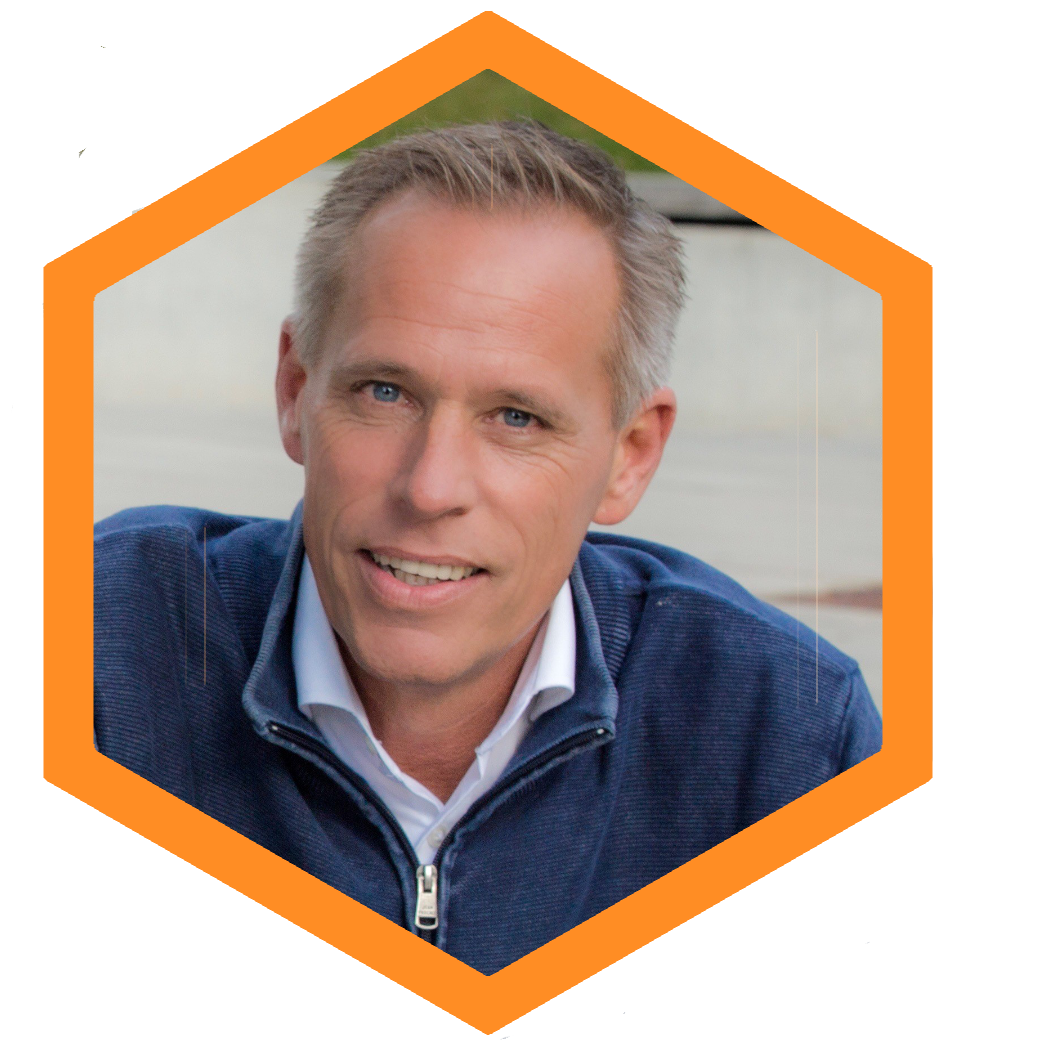 Stefan Winkler
Co-Founder
"One of our primary goals is to put customer needs first. We do that by working directly with our partners and customers via our platform. At Fimobilia we're taking housing finance to a whole new level for all parties involved.."
Brigitte Kernbauer
Head of
Customer Service
 "Serving customers in the best possible way has been my bread and butter over my entire career. At Fimobilia, I'm excited that we have built an innovative way to make customers happy. Our customer and their optimal financing are our focus so that their dream of owning a home can come true."