Real estate




valuation done




differently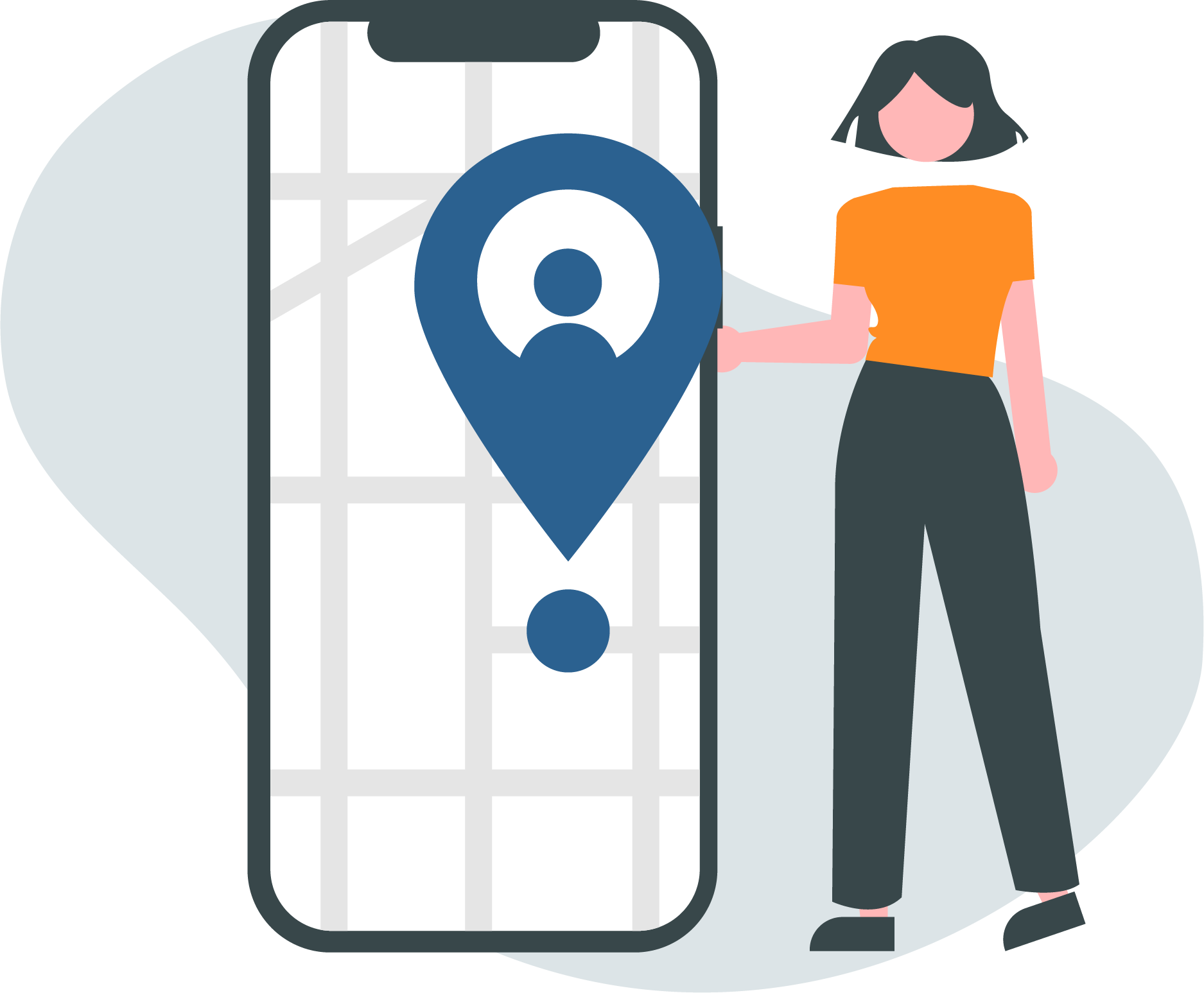 Ob aufgrund eines geplanten Verkaufs, veränderter familiärer Umstände oder einfach aus Interesse. Es gibt viele Gründe (s)eine Immobile bewerten zu lassen. Bei Fimobilia können Sie diese schnell und einfach erstellen.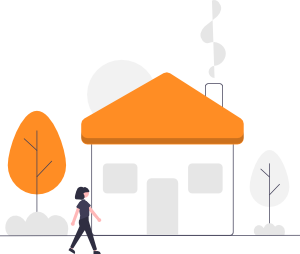 Like many other financial service providers and real estate professionals, we use the comparative value method to provide you with a market range of your property to be appraised. Through an easy form, you specify some data of the property and receive within 24h your appraisal.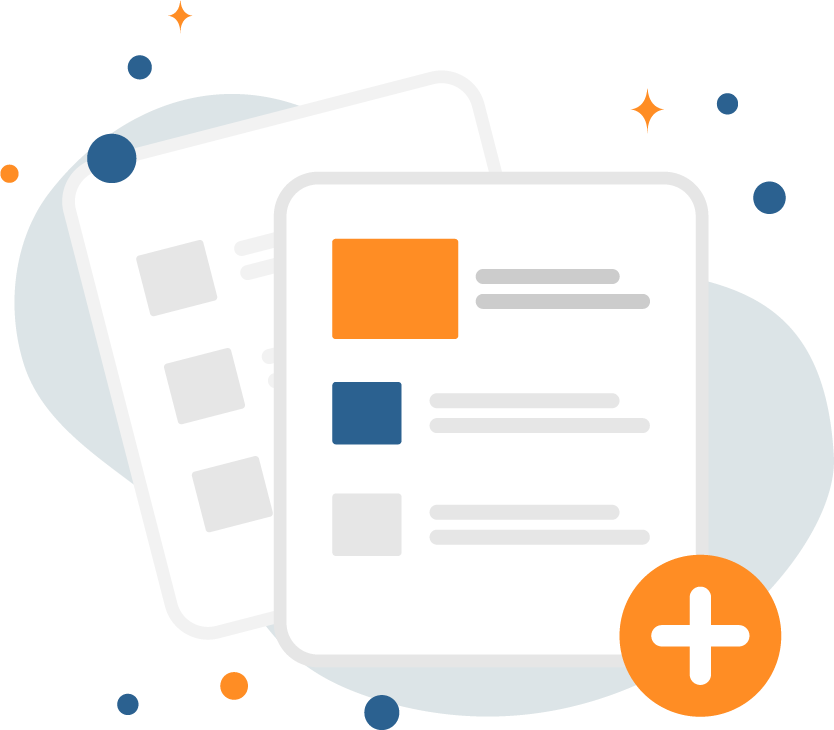 Our solution cannot replace an on-site visit by an independent appraiser. However, we can provide you with a high quality valuation with several details around your property, your surroundings and your home.
Initial data
In the first step we need your contact details to send you the valuation of your property within 24 hours.
Property details
In the second section of the form you are able to provide us with all the details of the property, upload photos and/or certificates.
Appraisal
Thanks to our partners in the field of real estate valuation, who use numerous interfaces, we create the valuation based on your information and documents.
Your report
Within 24 hours the final evaluation is being sent directly you – with questions, we are gladly at your disposal!
What are the fees for a real estate appraisal
There are a large number of providers on the market. We want to make it easy and uncomplicated for our customers. Within the scope of your refinancing with Fimobilia, you will receive the appraisal free of charge. If you only want a property appraisal, we charge EUR 49.17 excl. VAT.
How do you create the appraisal(s)?
We cooperate with Pricehubble (www.pricehubble.com/at), an innovative provider that aims to create transparency in the global real estate markets. Priehubble provides property insights and solutions with numerous interfaces that allow them to provide informed real estate valuations.
When do I need a real estate appraisal?
A sound real estate valuation is useful in many cases. Alongside certain transactions involving real estate, it is advisable to know the market value of a property. This might be the case for inheritances, divorces, debt restructuring, gifts, etc.
How come other market participants offer appraisals for free?
Unfortunately, free real estate appraisals are usually only worth your contact details and give you a value without any solid background information, developments as well as an analysis of the environment. With the real estate valuation of Fimobilia you receive a tailor-made document, which summarizes detailed information about your real estate on about 20 pages.