Where
Fimobilia starts,
your headaches
stop
In most occasions, an initial inquiry is already time-consuming. We make it as easy as possible for you. Thanks to our initial indication, you get immediate feedback on your ideas and wishes.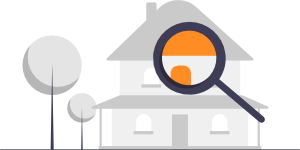 To get a simple and comprehensive comparison, you do not have to describe your request all over again. We will compile a comprehensive comparison of several lenders based on your request and find the most suitable mortgage for you.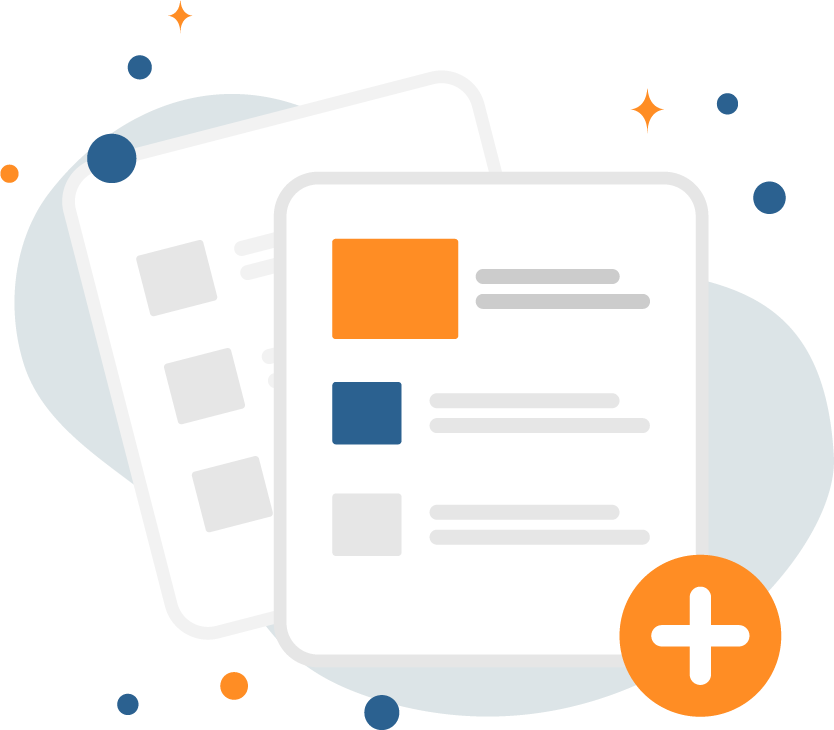 At Fimobilia you get a simple comparison of possible financing options. If things should not work out, we promise to give you honest feedback.
Register and set-up your account
In just a few steps you can create your secure account. This will allow you to access your request(s) at any time, get updates on the status of your mortgage application
Follow our easy 6-Step Process
In 6 steps, you have everything at hand to quickly obtain your mortgage. Our customer service will support you with any questions you may have.
Securely upload your documents
Documents are required by lenders to review your request. In your account you can securely upload all documents and thus transmit them to the Bank
Leave the rest up to us
Sit back while we work for you. Every step is coordinated with you until you have your binding financing commitment (ESIS).
What exactly is my benefit with Fimobilia?
We assume a large part of the work for our customers, which is usually done for you by Banks. Your advantage is that by submitting a single request, we make sure it is submitted to several banks at the same time. We see ourselves as an extended arm between you and the banks, saving you valuable time and money.
When will I get the first quotes?
Once we have received the necessary documents and information from you, it usually takes 2 business days until you receive a meaningful comparison of several offers.
Aren't intermediaries and platforms much more expensive?
There are providers, who charge for their services a more or less significant fee for processing your Mortgage. With Fimobilia we work hand in hand with you obtaining data and documents. Since you do (a small) part of the work, our costs are much lower than the average market offers. The big plus: We charge our fee only once you successfully secured your mortgage. You will not find any binding or obligatory contracts with us.
What makes Fimobilia better than my Bank?
We do not presume to be any better than Banks. Your advantages at Fimobilia are that we can inquire faster, more efficiently with several banks at the same time due to our digital approach. Thus, you get a wide range of different financing options faster and can get a better picture of your options. 
How is Fimobilia faster than other Brokers?
Many competitors unfortunately still rely on analog sources. With our many years of banking experience, we know what banks value and need for swift application processing. Hence, we have structured our processes in such a way that we provide both customers with the really important questions and banks with the essential information in a timely manner.