E

Conveniently from home

E

No time consuming appointments

E

Simple, secure & transparent

E

Free mortgage comparison
Enough with complicated. With Fimobilia your Mortgage will be simple because, unlike others, we combine what is important with necessities, present it to you in a clear and transparent way, act fairly and eye-to-eye trying to put together the best overall package for you so that you can make one of the biggest financial decisions in your life in a safe and relaxed way.
Who is Fimobilia?
Fimobilia is your personal Mortgage platform. All interested parties who need financing or want to refinance their existing mortgage are in good hands with us! Our team has many years of expertise in banking and lending and takes care of your real estate financing. We compile quotes from more than 20 banks and support you in all aspects of realizing your dream home..
Why should I work with Fimobilia?
We take over a large part of the work for our customers, which is usually done by the respective bank. The big advantage for you is that we submit one request to several banks simultaneously. We see ourselves as an extended arm between you and Lenders, saving you valueable time.
Isn't it easier to go to my local bank?
Obviously that is always a possibility! But even if you already have a new offer from your bank, a comparison is highly recommended. But even if you already have a new offer from your bank, a comparison is recommended. Different banks offer different products, which vary in terms of acceptance guidelines, terms, interest rates, etc. A comparison is always valuable.
Aren't intermediaries and platforms much more expensive?
There are providers, who charge for their services a more or less significant fee for processing your Mortgage. With Fimobilia we work hand in hand with you obtaining data and documents. Since you do (a small) part of the work, our costs are much lower than the average market offers. The big plus: We charge our fee only once you successfully secured your mortgage. You will not find any binding or obligatory contracts with us.
When will I get the first quotes?
Once we have received the necessary documents and information from you, it usually takes 2 business days until you receive a meaningful comparison of several offers.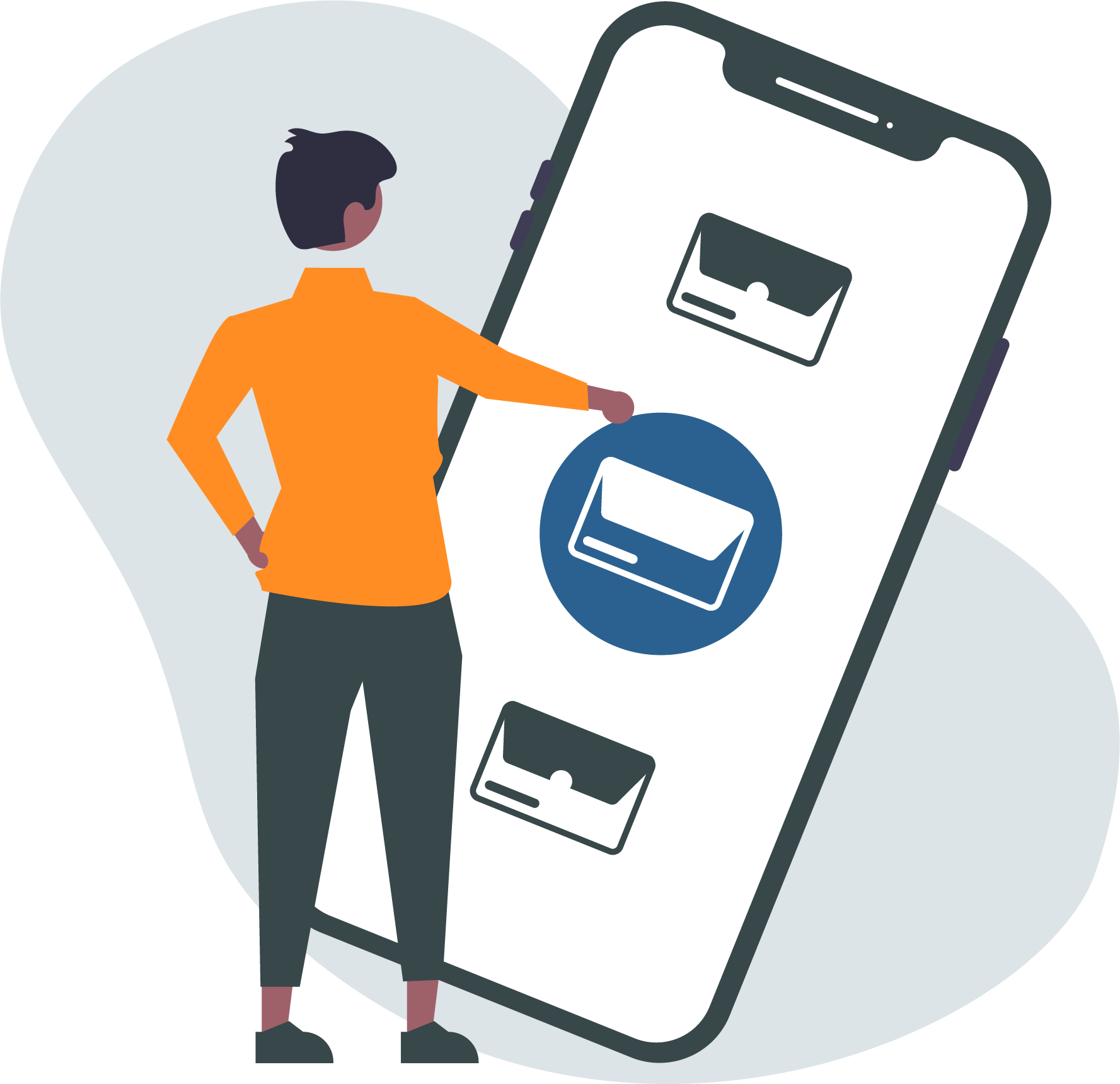 Experience was great!
"My experience with Fimobilia was great! Financing my apartment was a real challenge. With Fimobilia's simple communication, I found out that it doesn't have to be complicated and it works primarily digitally."
Vienna, June 2022
Everything went great
"Thank you for your great and especially swift work!!!!"
Wien, März 2022
Dream property found
"Fimobilia subsequently organized individual financing offers for us. Highly recommended, thanks for everything!"
Hartberg, August 2022
Great collaboration
"The cooperation with Fimobilia was great! The team is not only friendly and patient but also very professional. They immediately understood what we needed. Thank you very much!"
Mauerbach, July 2022
Best advice and fast processing
"After talking to many banks, I turned to Fimobilia. I have never regretted the decision! Thank you for the advice and fast processing"
Pisching, June 2022
Highly recommended!
With Fimobilia we found out that we can realize our dream! They arranged individual mortgage offers for us. Highly recommended, thank you for everything!
Wien, July 2022
Thank you!
"Thanks for your great support in financing our new apartment"
Vienna, April 2022
Great to work with!
"The team is friendly, patient and very professional. They immediately understood what we needed. Thank you very much!"
Gröbming, July 2022
Something suitable found!
"Looking for a fitting mortgage for the sale of a house, I went to several banks and could not find anything suitable. Fortunately, I came across Fimobilia and was able to quickly find a really acceptable financing at favorable conditions online."
Vienna, November 2022
Finally...
…a provider that makes it easy (at least for us)! Was all easy to follow through the platform. Despite a difficult environment, we have found a good deal thanks to Fimobilia!
Vienna, January 2023